Day by day, and since 2018, LittleBigCode is growing.
As we welcome more and more talent, we have decided to move and expand our premises.
Discover the pictures of our new offices located in the heart of Neuilly-sur-Seine. All new and beautiful.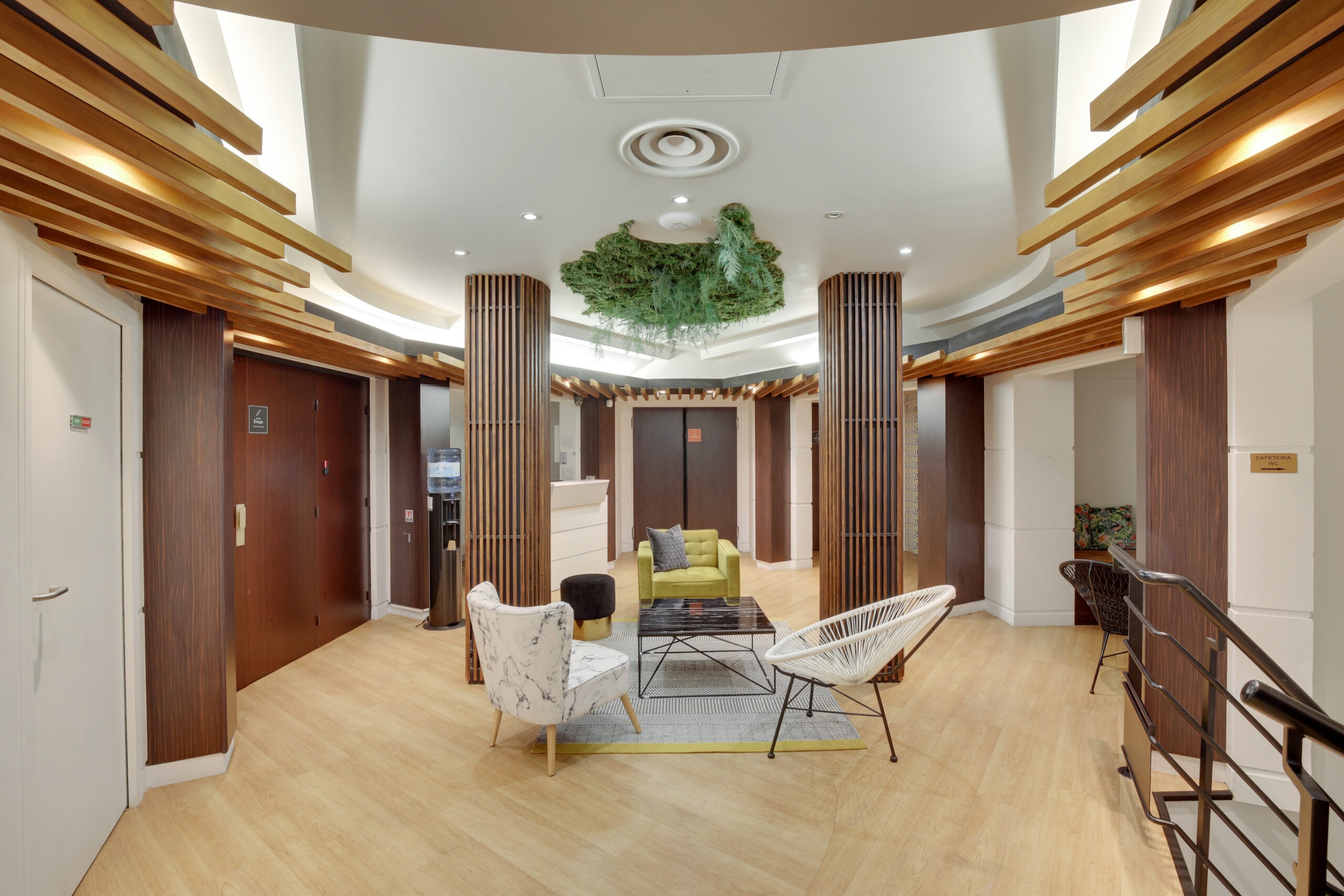 240M² of space, 40 seats (and equipped), 2 meeting rooms, a relaxation area and a terrace for sunny days.

All decorated with our colours:

● BLUE for technology et security

● and YELLOW symbol of optimism and positivity.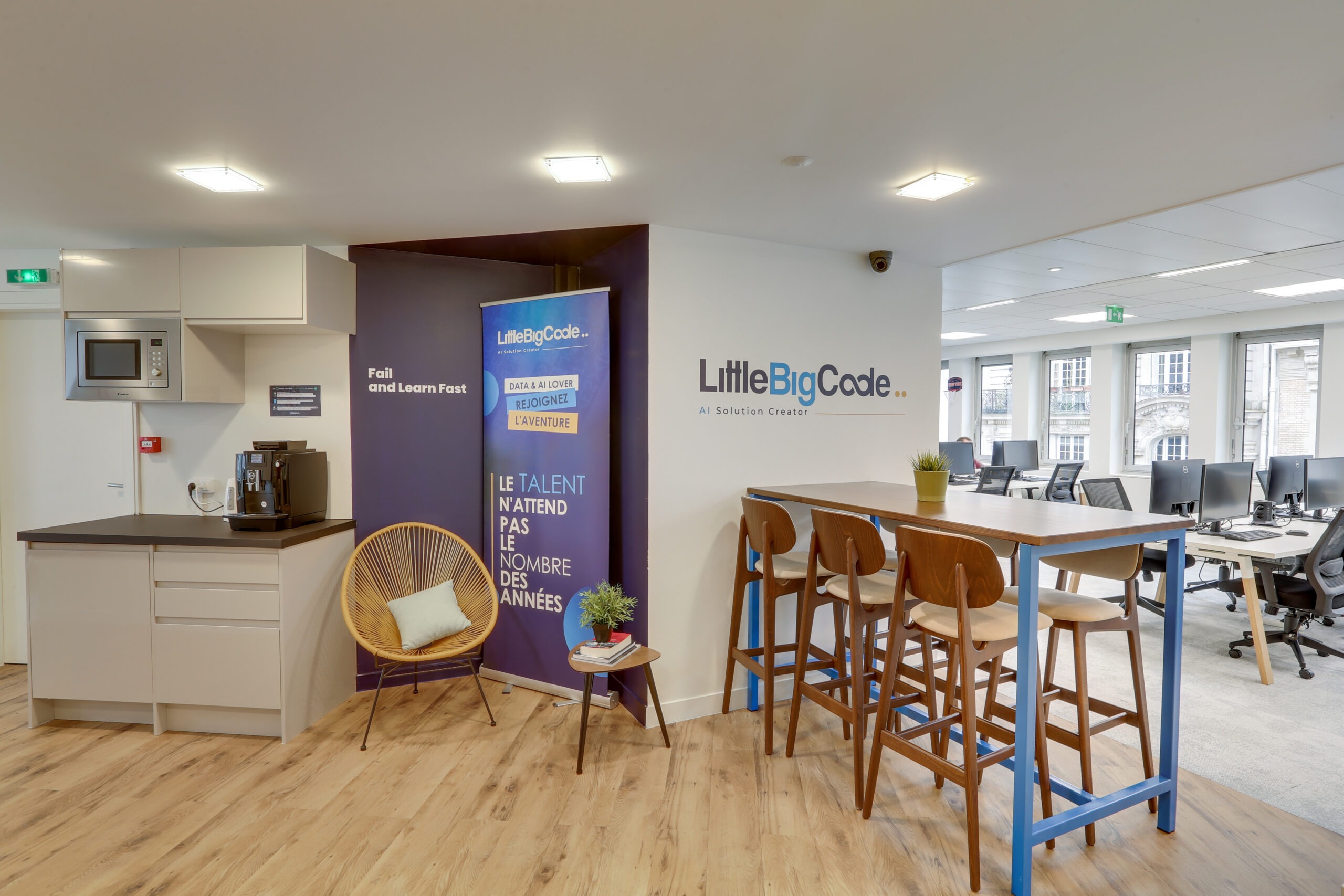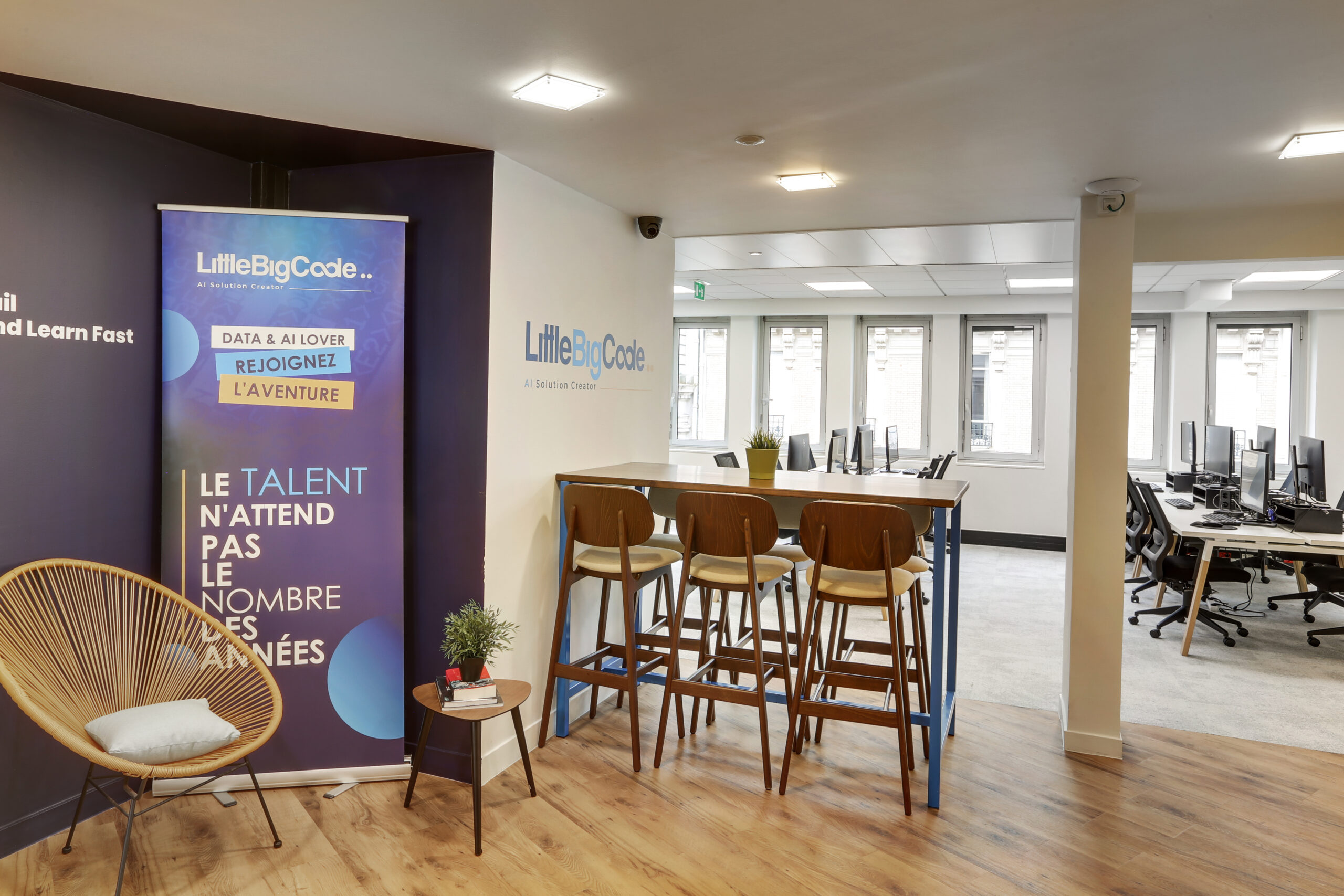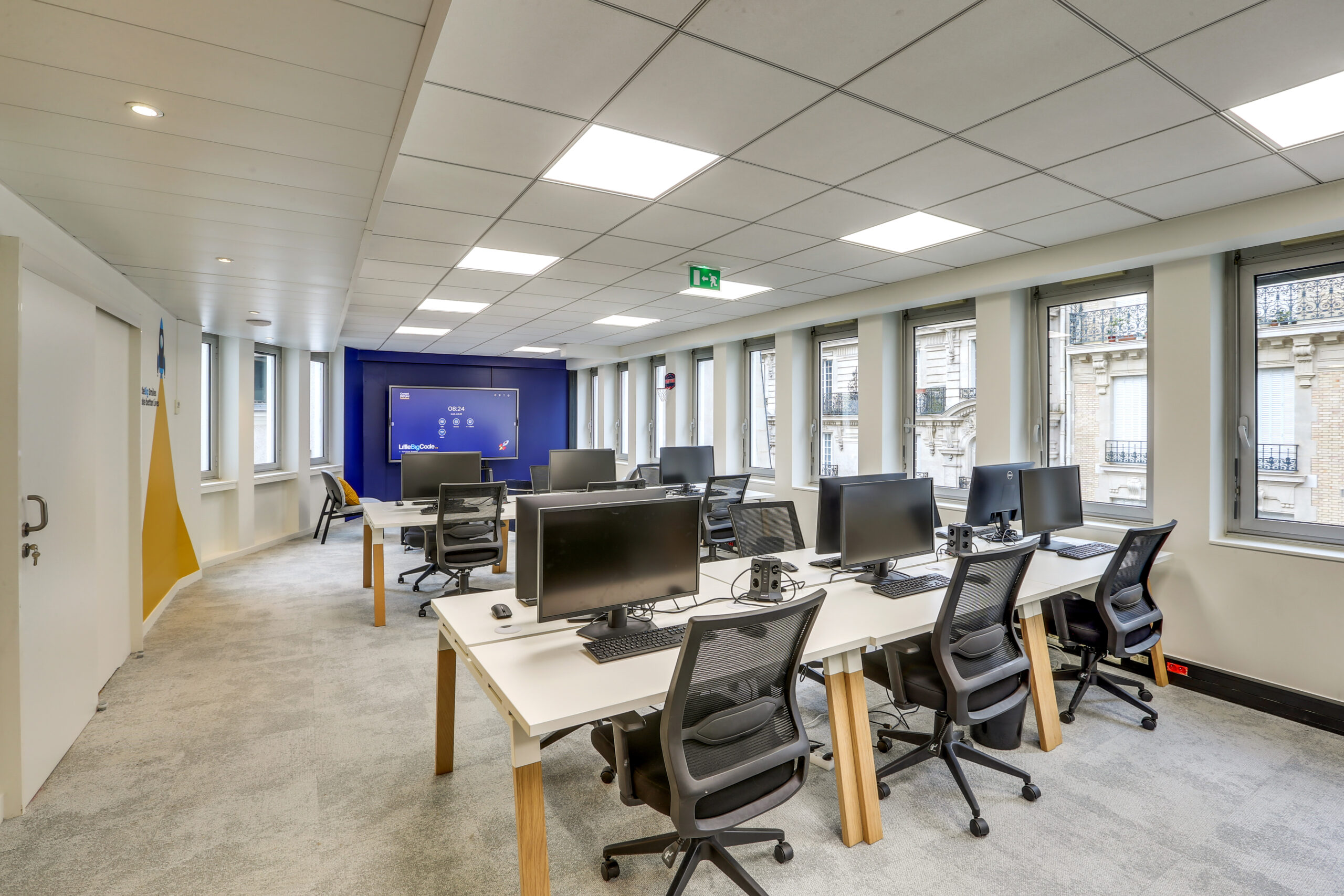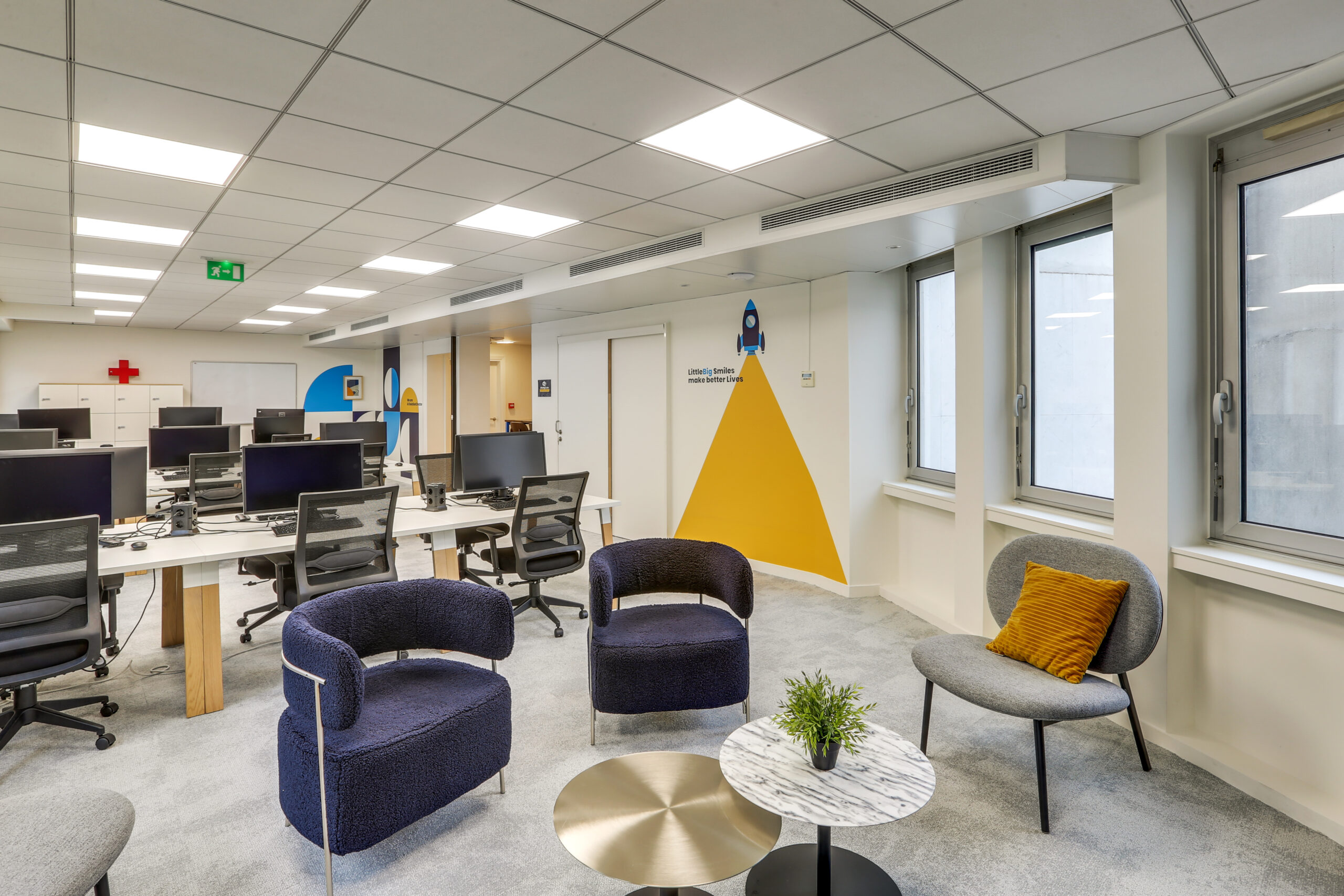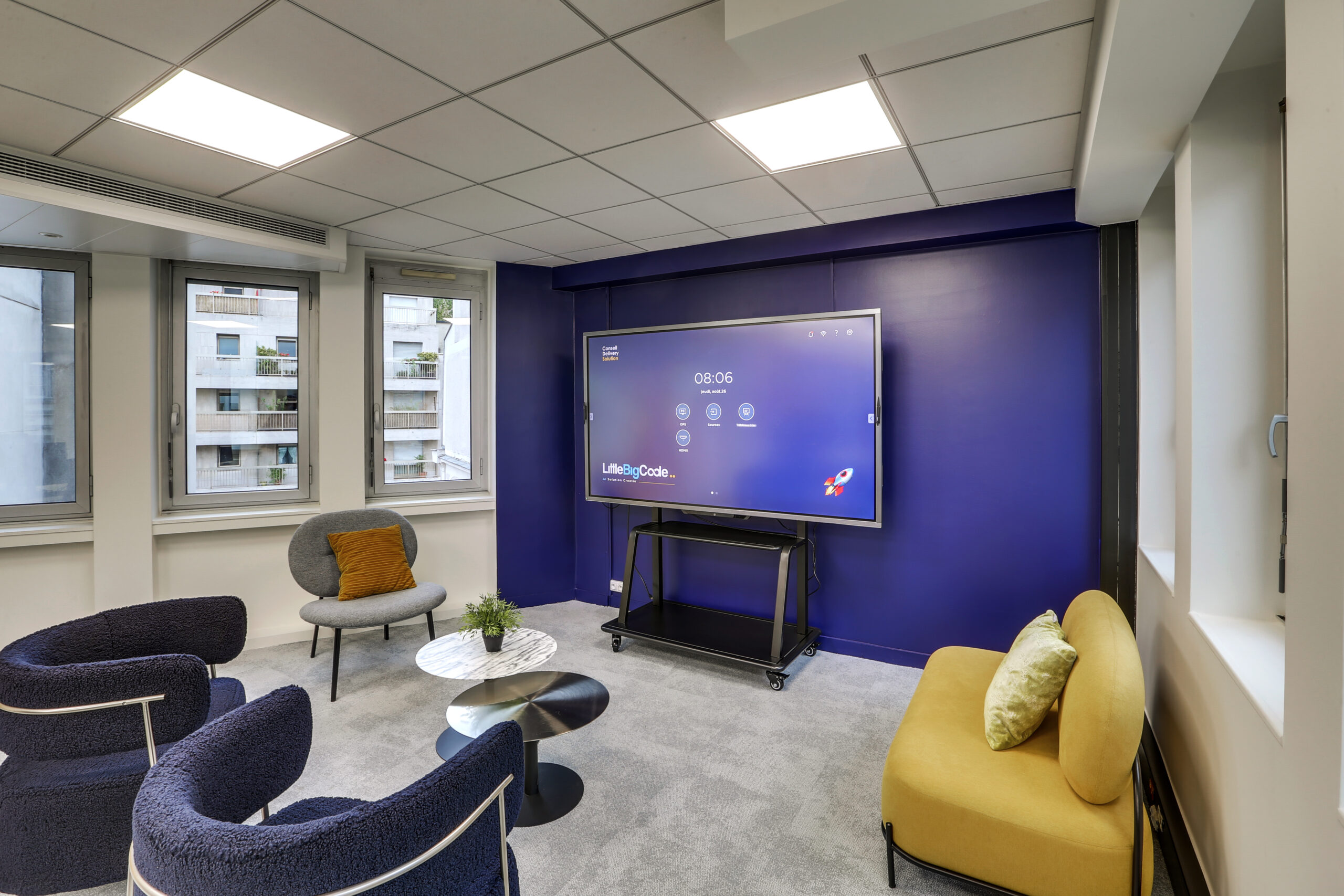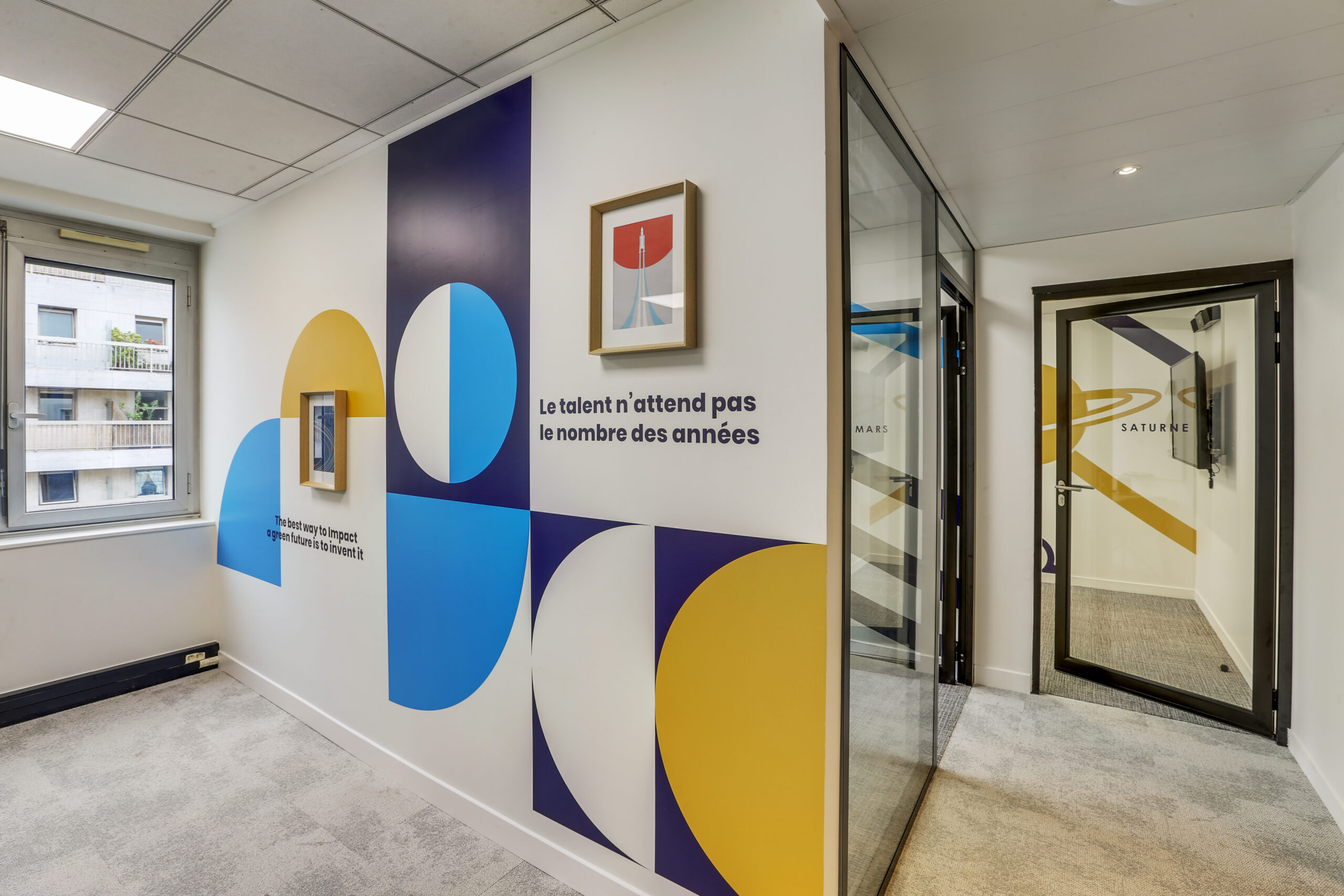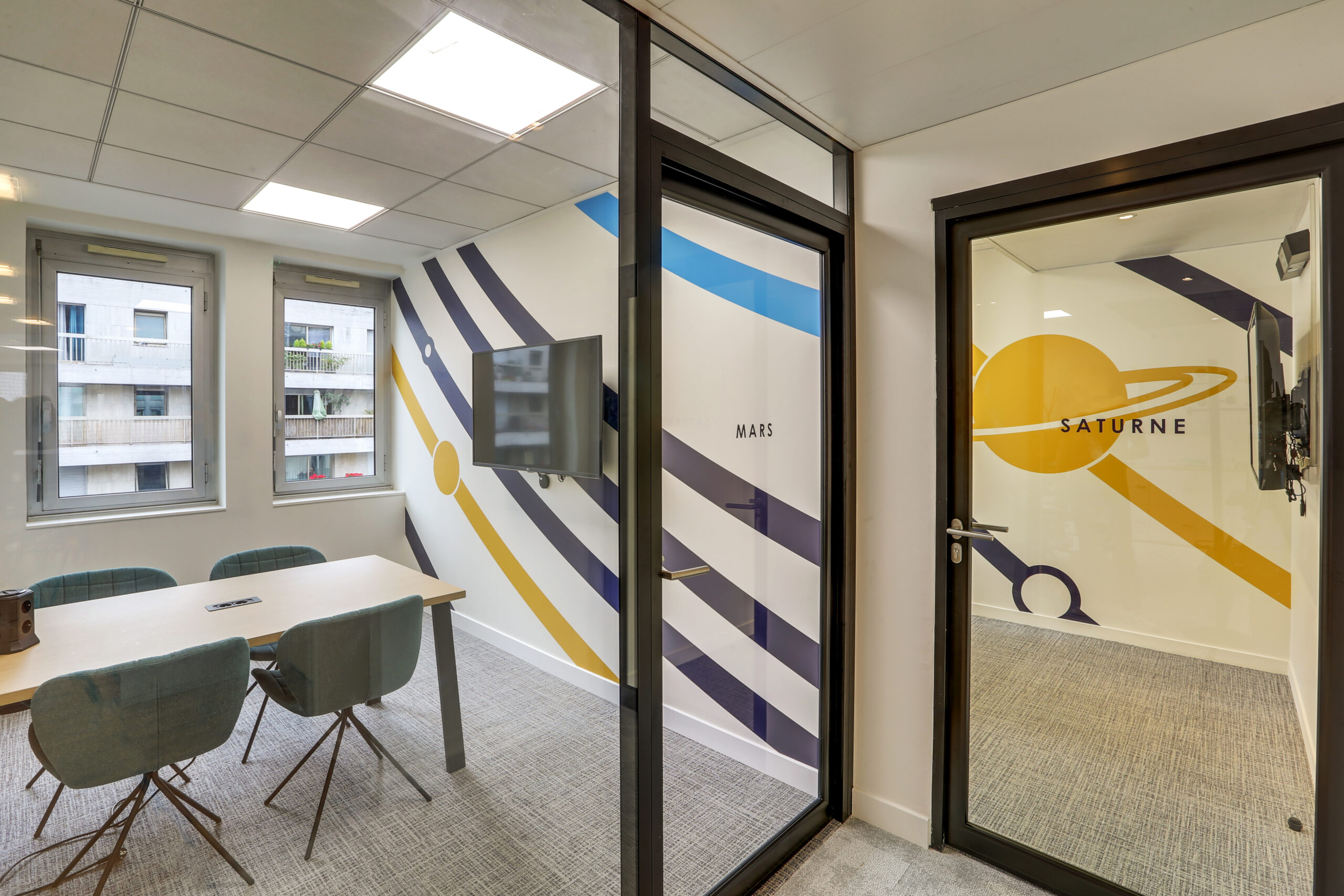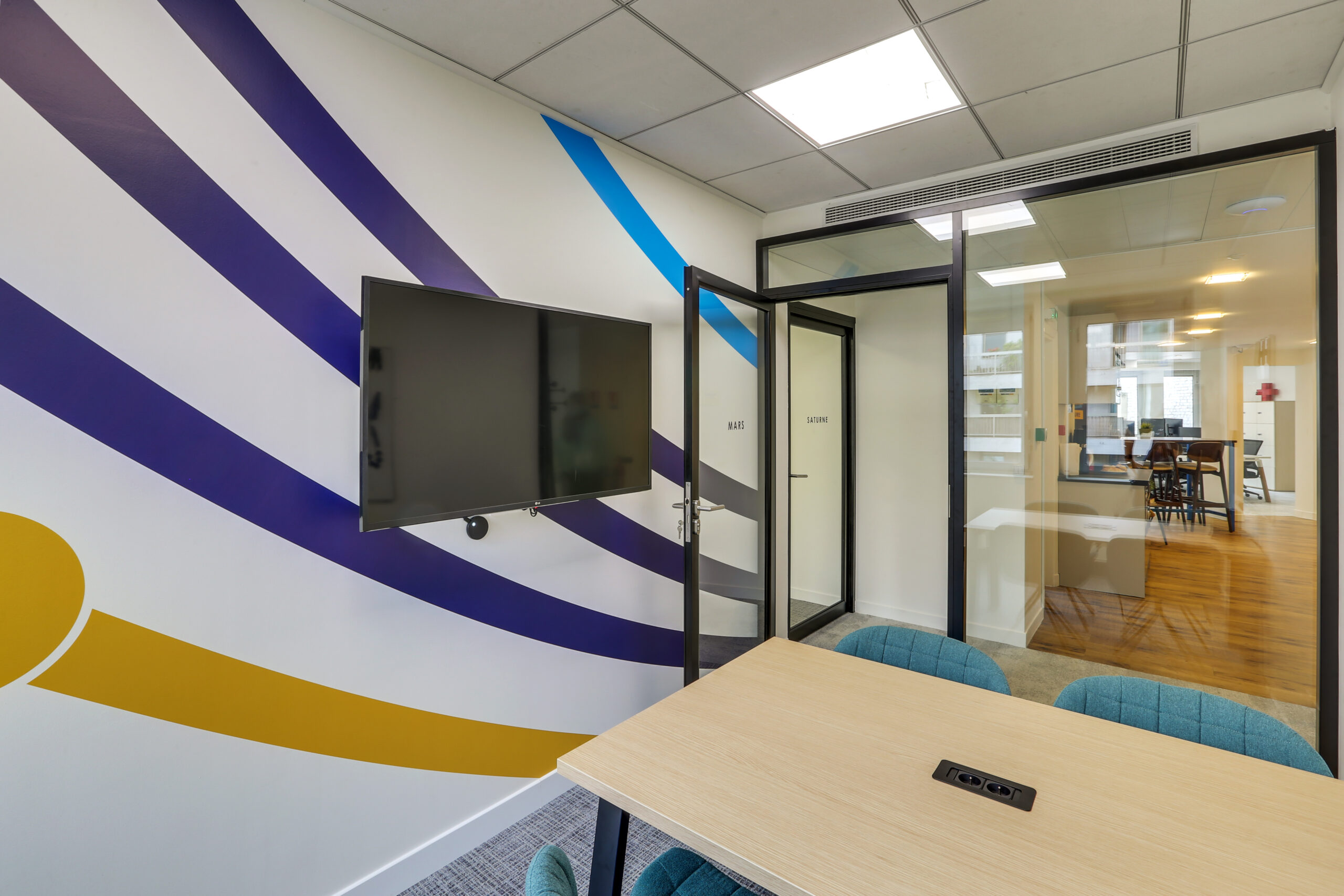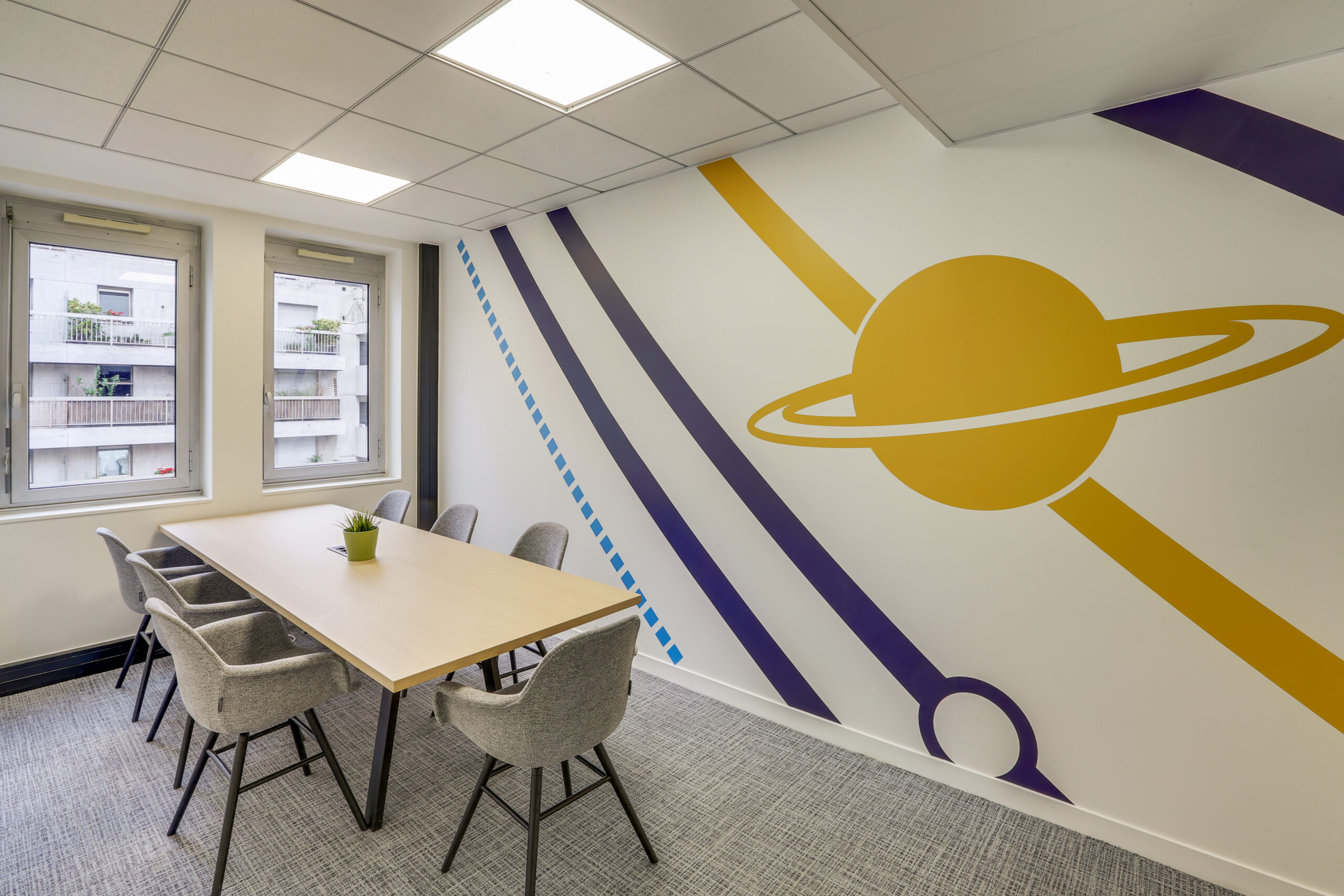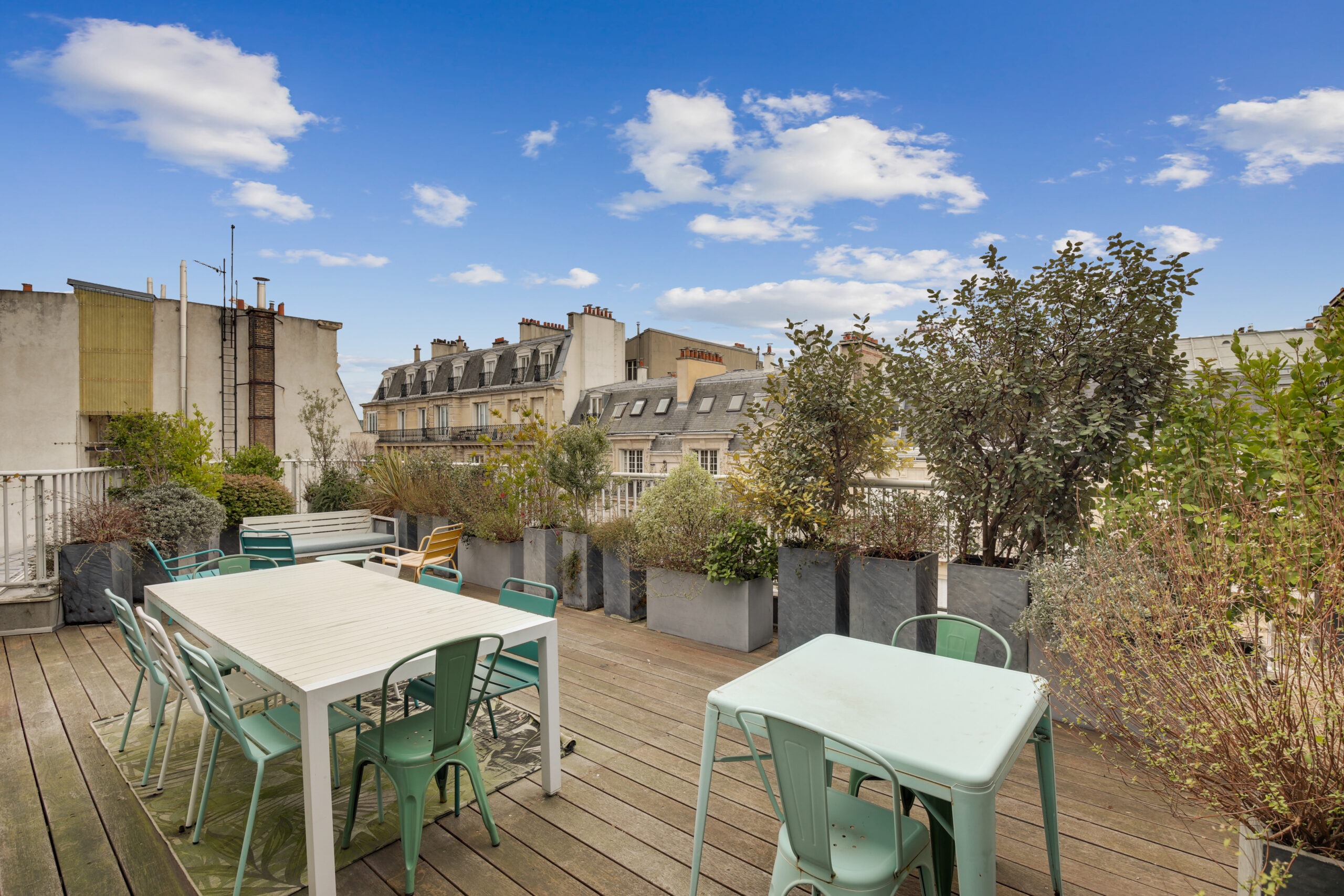 A place for our teams, our future recruits and our clients to meet and share.
A place that reflects our image, where all our employees can meet whenever they wish.
Why don't we discuss your projects together over a coffee ? ☕️